Located in Northwestern Wyoming and Southwestern Montana lies two of the most beautiful and pristine mountain ranges. The Absaroka's in Wyoming and the Beartooth in Montana. These ranges are east and north of Yellowstone National Park. Here you will find a land of immeasurable beauty as if it was sculpted by the very hand of God.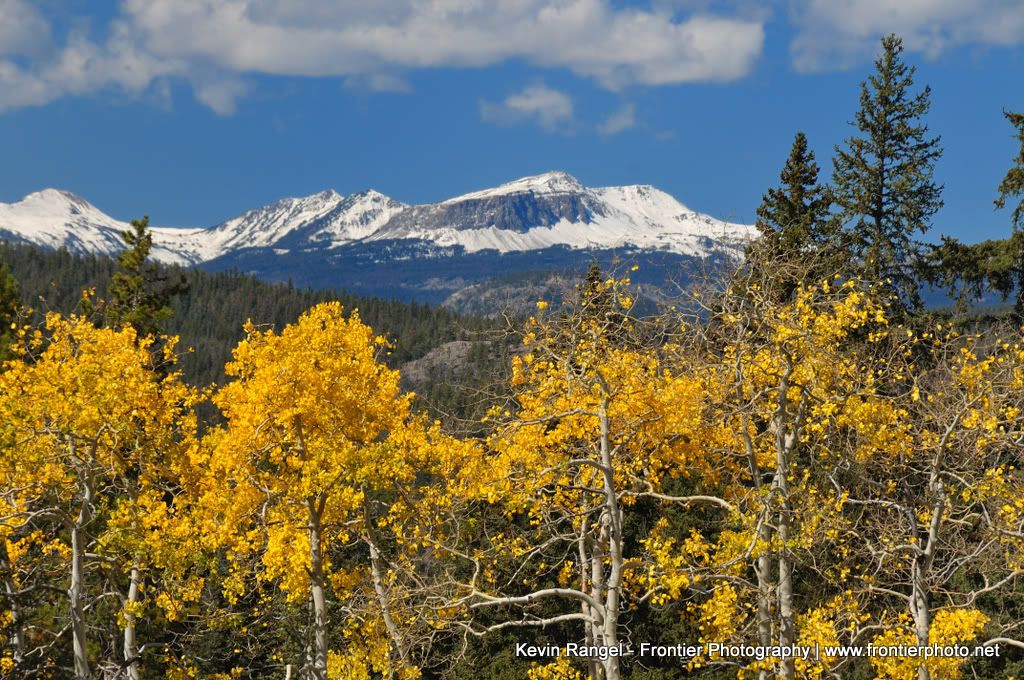 This wilderness is home to a large variety of Moose, Elk, Bighorn Sheep, Grizzly Bear, Black Bear, Wolverines, mountain goats, mountain lions, bobcats, lynx and wolves to name a few. Not too long ago this area was inhabited by a Native American tribe called Crow. The Crow indians were once a part of the Hidatsa tribe. The Hidatsa called this tribe Absaroka meaning "children of the large beaked bird".
Today, you can find evidence of white settlers and miners scattered througout dating back to the 1800's. While the historical significance of these cabins are unique and interesting, compared to other old mines in Colorado, these do not show much sign of heavy destruction along the mountains. They are indeed fun to explore. Unfortunately I was alone the couple times I explored the cabins below, always looking out for grizzly bears. Believe me, they are plentiful here. In fact, after I took the photos below I was told that a grizzly had been near this place feeding on a moose carcass. I never did see it.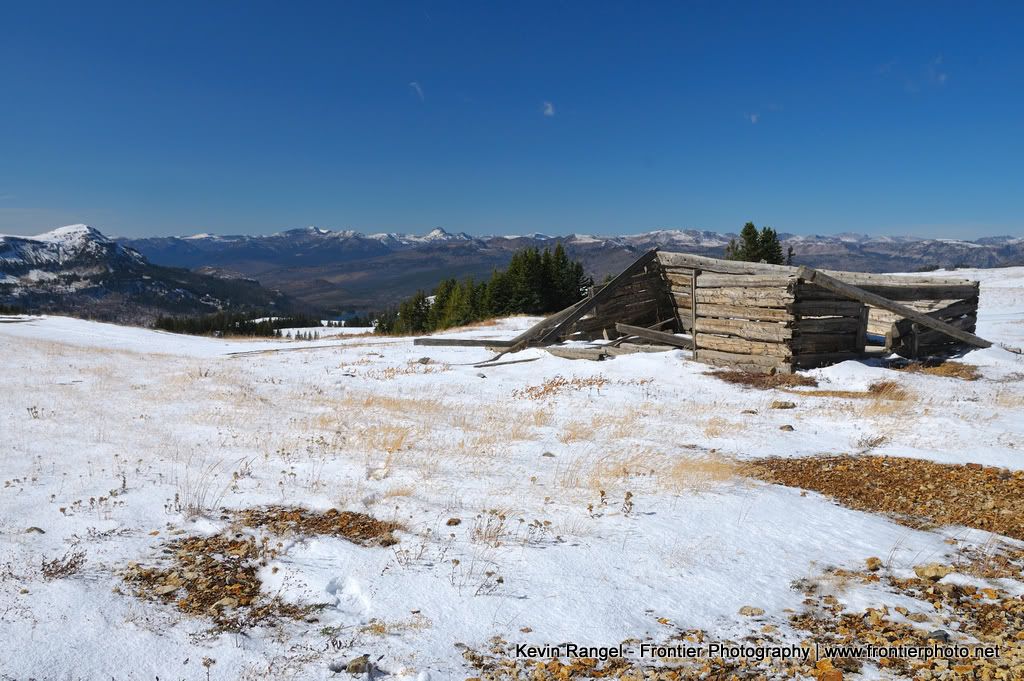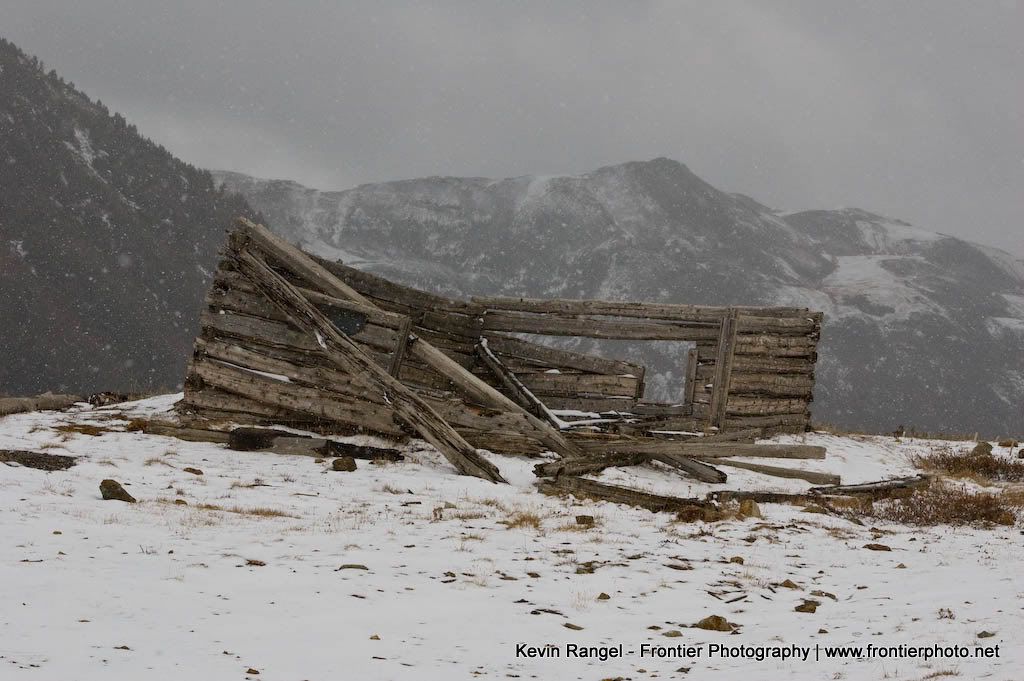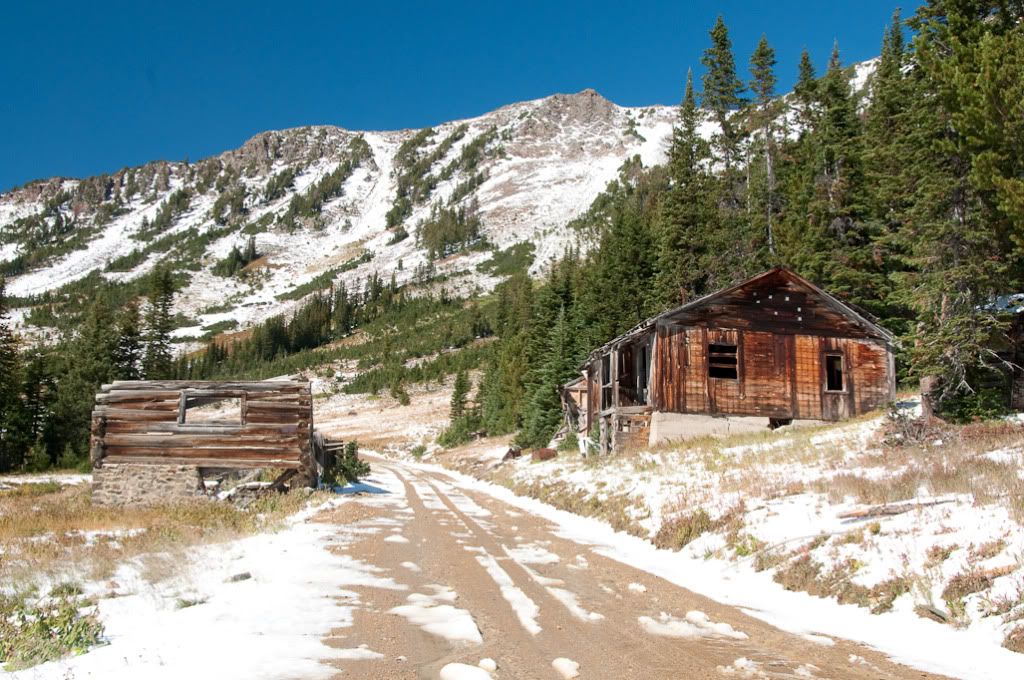 Looking at these structures and their condition always makes me wonder how these miners lived in the conditions of this area. Always battered by fierce winds, winters lasting more than 6 months out of the year with sub-zero temperatures and snow that could be up to 30 feet deep.
There are several hundred naturally formed lakes that are impressively beautiful with some from glaciers. The water is crystal clear but very very cold.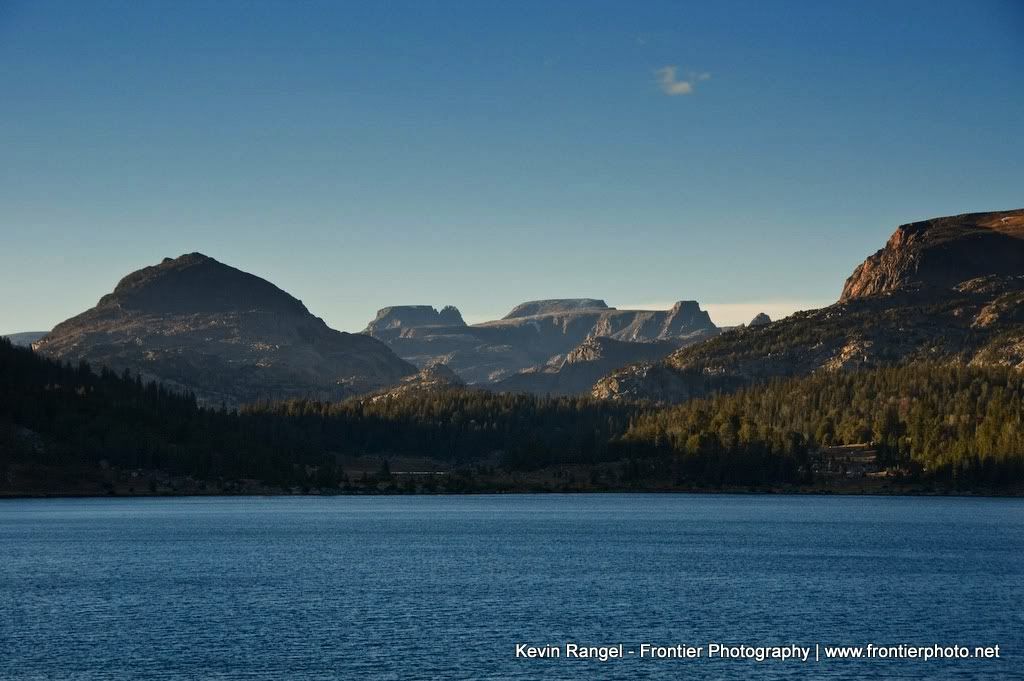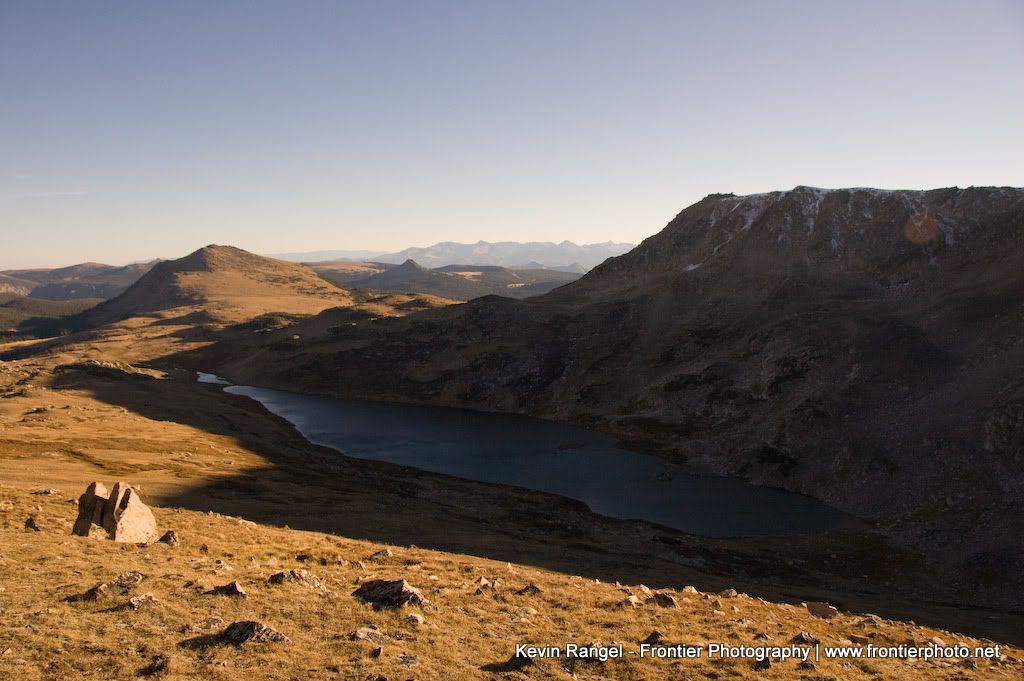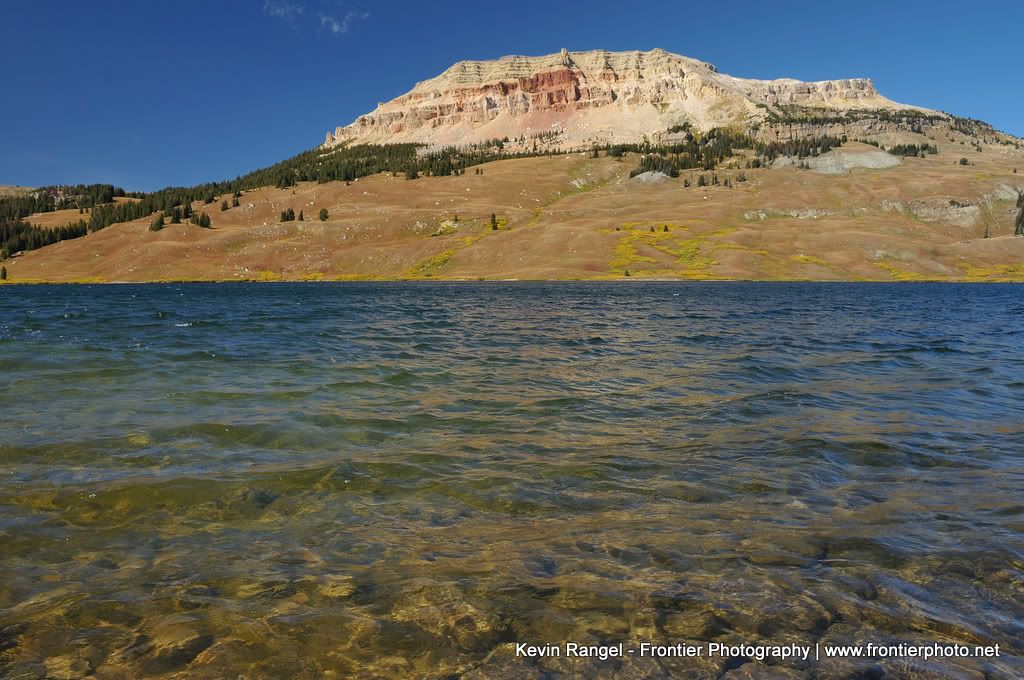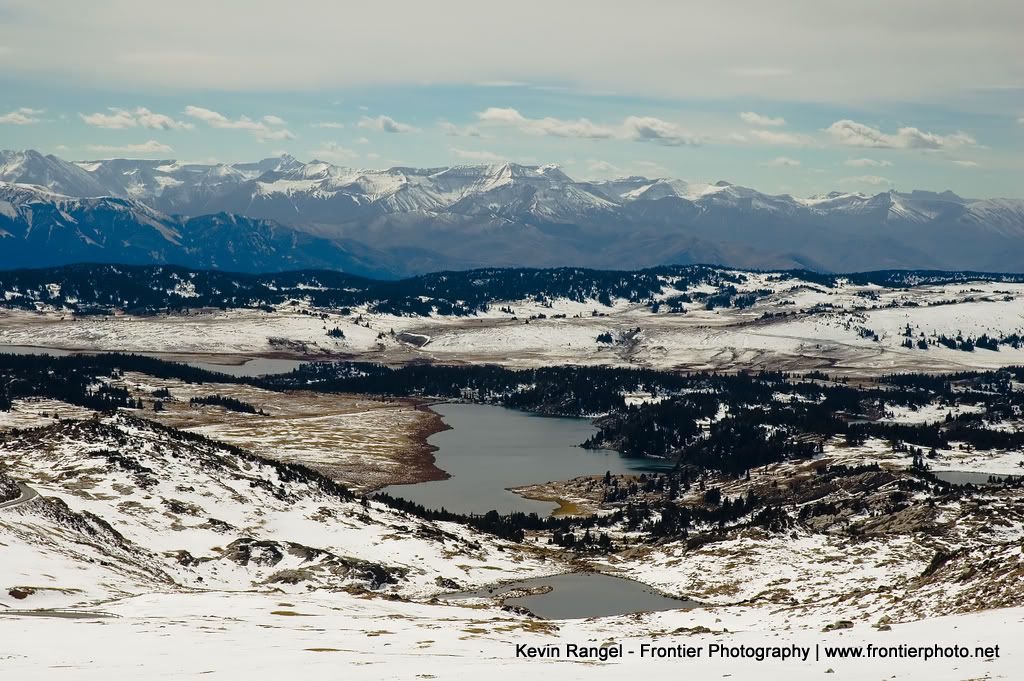 On the eastern edge of range is the only road that allows you to cross. From Cooke City Montana to Red Lodge is Highway 212 also known as the Beartooth Scenic Highway. It is known as one of the most scenic highways in America and traverses some of the most rugged terrain and is the highest road in Wyoming and Montana above 10,000ft. The views and expanses are AWSOME!!! With 20 peaks climbing over 12,000ft, you will not be disappointed. However, if you do have any sort of fear of heights, you may want to prepare yourself before taking this route as it can be extremely intimidating. Just ask my brother :). I will say that I have bragging rights as I crossed this road in a snowstorm and in slick conditions that would make some turn away.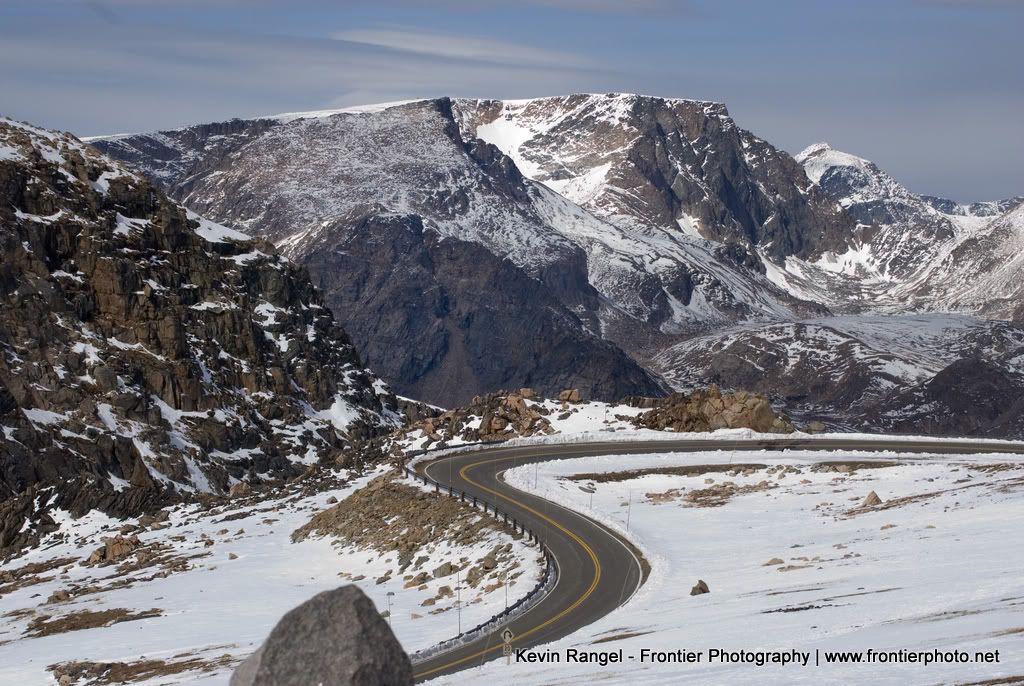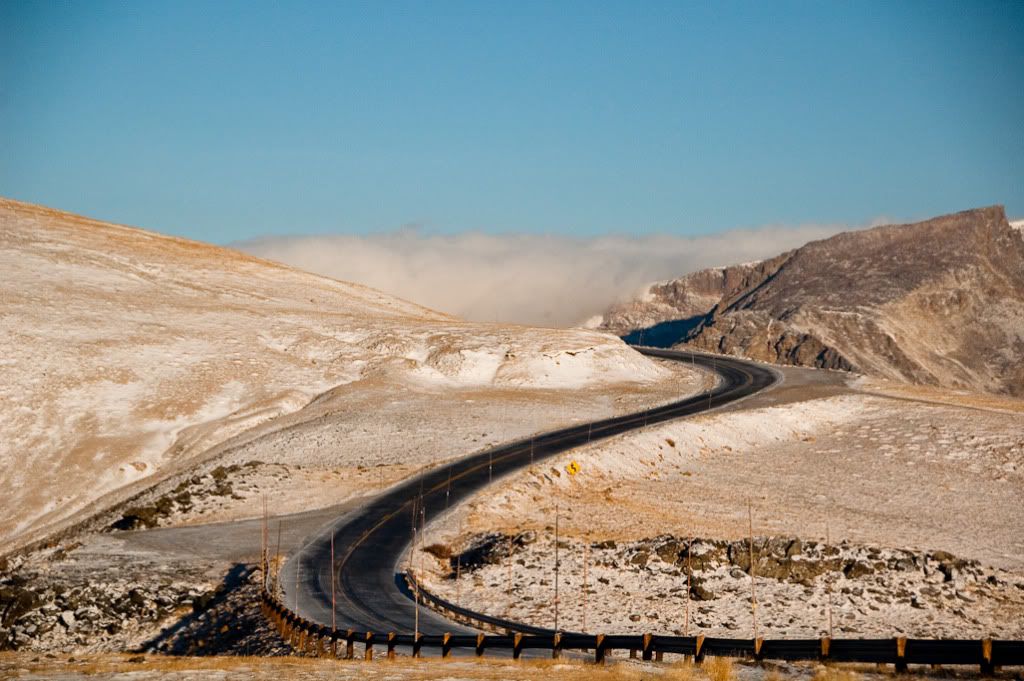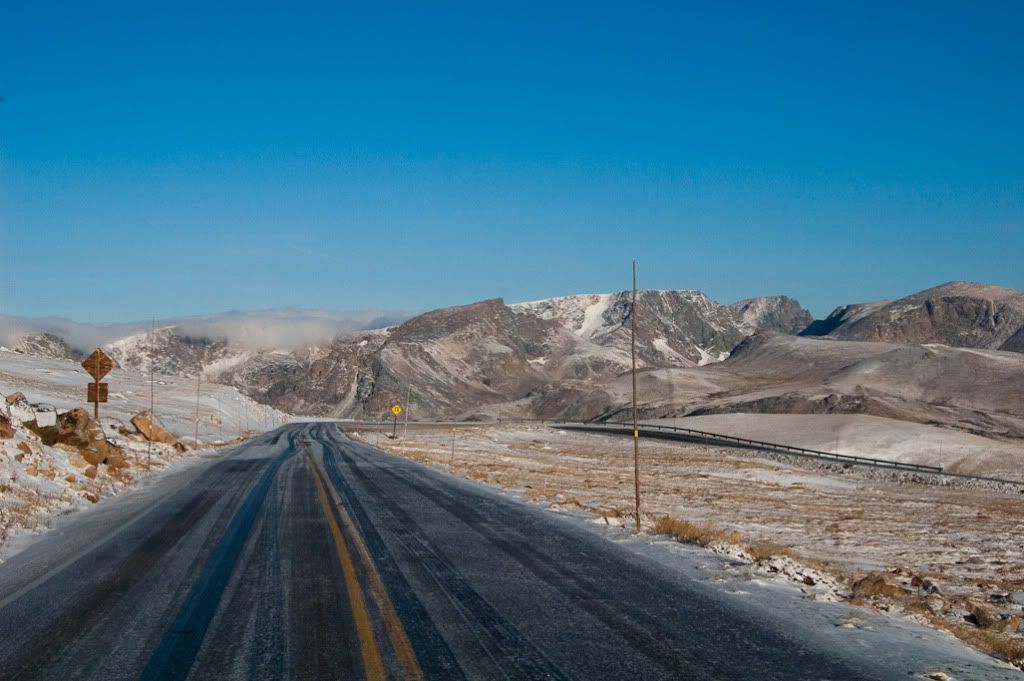 Along this route is a small shop that is only open a few months out of the year due to snow. this place is called "Top of the World" and is a great place to buy t-shirts, sweaters or other types of souviners. While visiting, I crossed the highway to a small stream to prosolution pils take some photos. I was surrounded by a type of bush that I wish I knew the name of. This plant had the sweetest smell. I loved it and wished I could have stayed longer. It was so fresh. Below is a photo of the plants. They were kind of a rust/yellowish color.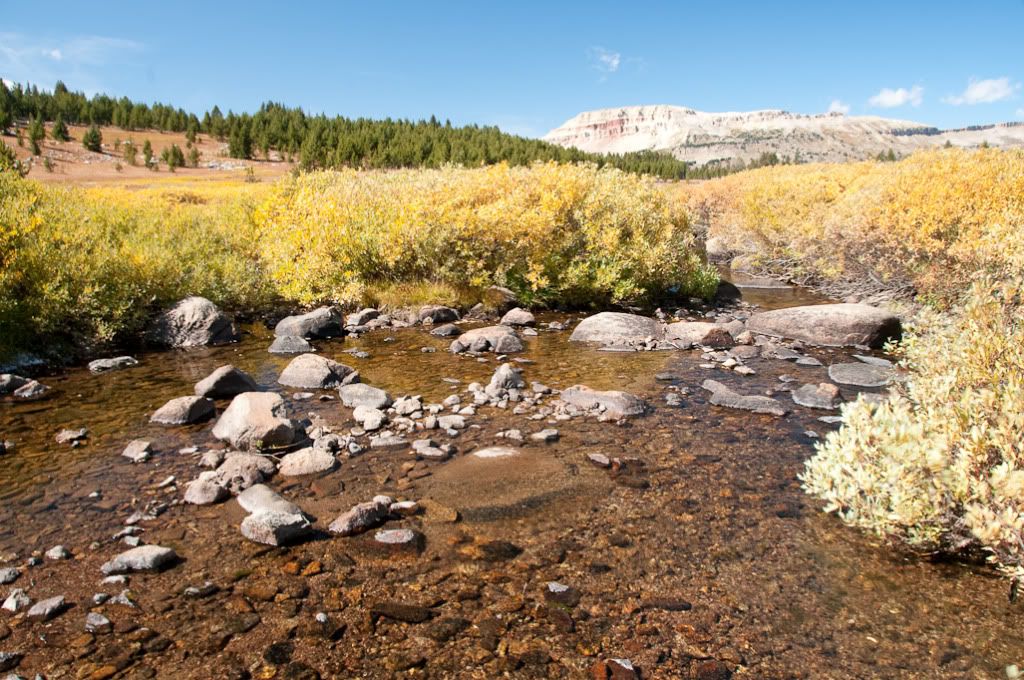 I also noticed them in other valley's. What a wonderful smell.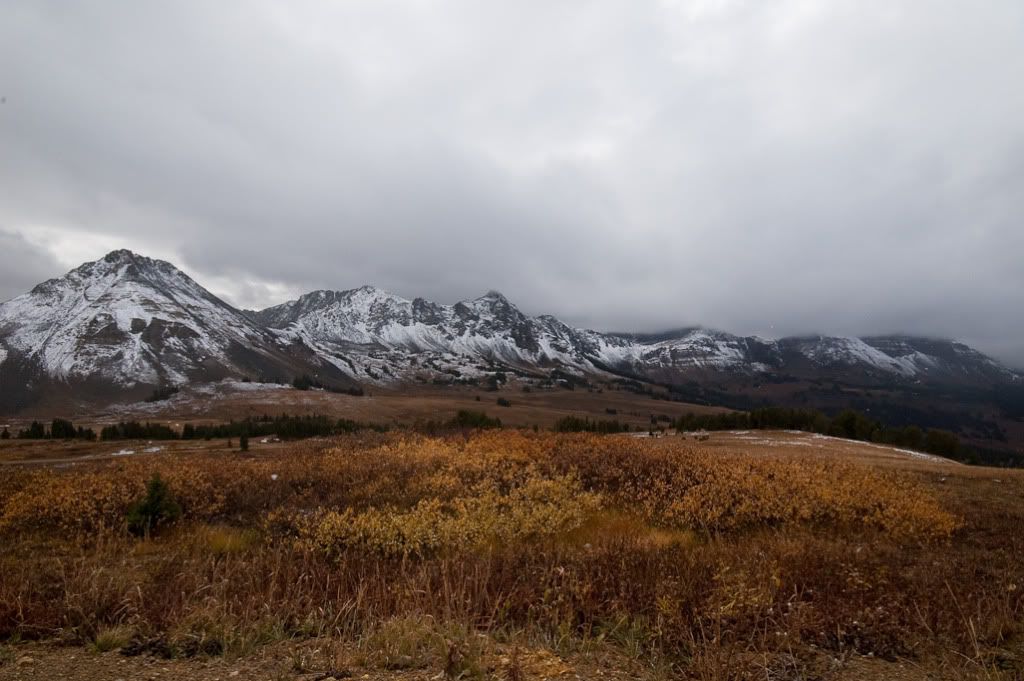 It is along this highway that you will see just how rugged these mountains are. If hiking is in store for you here, bring plenty of survival equipment and it is not recommended you hike alone. I always rent and carry a satellite phone along with a can of bear spray on me at all times when I do travel alone.
I have been on this highway when the weather was absolutely wonderful and warm, when it was cold and windy and when it has been snowing like crazy.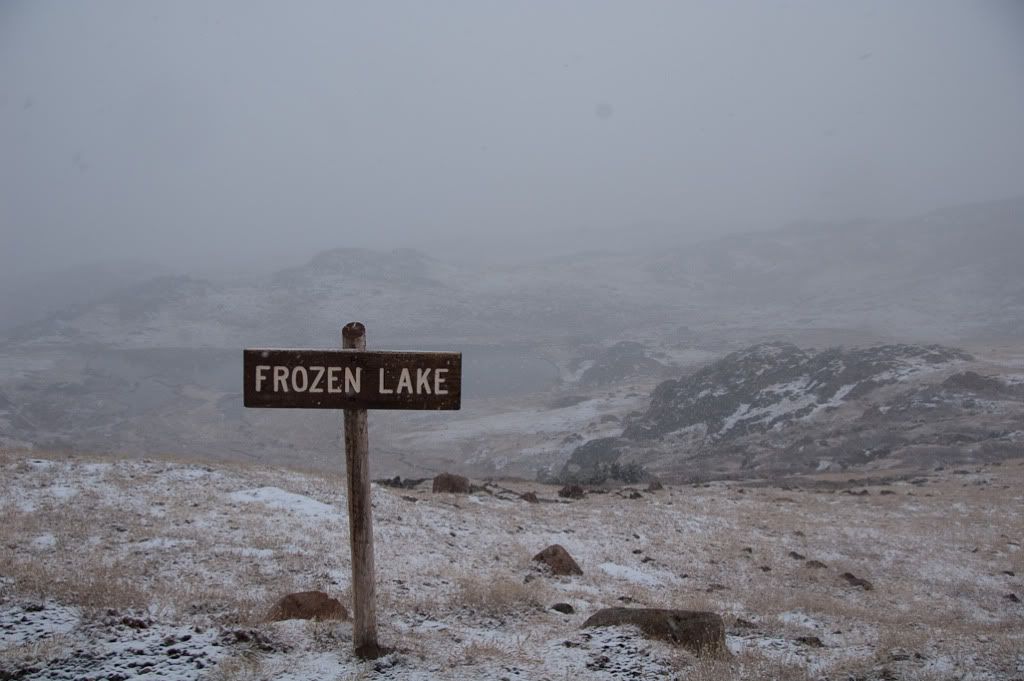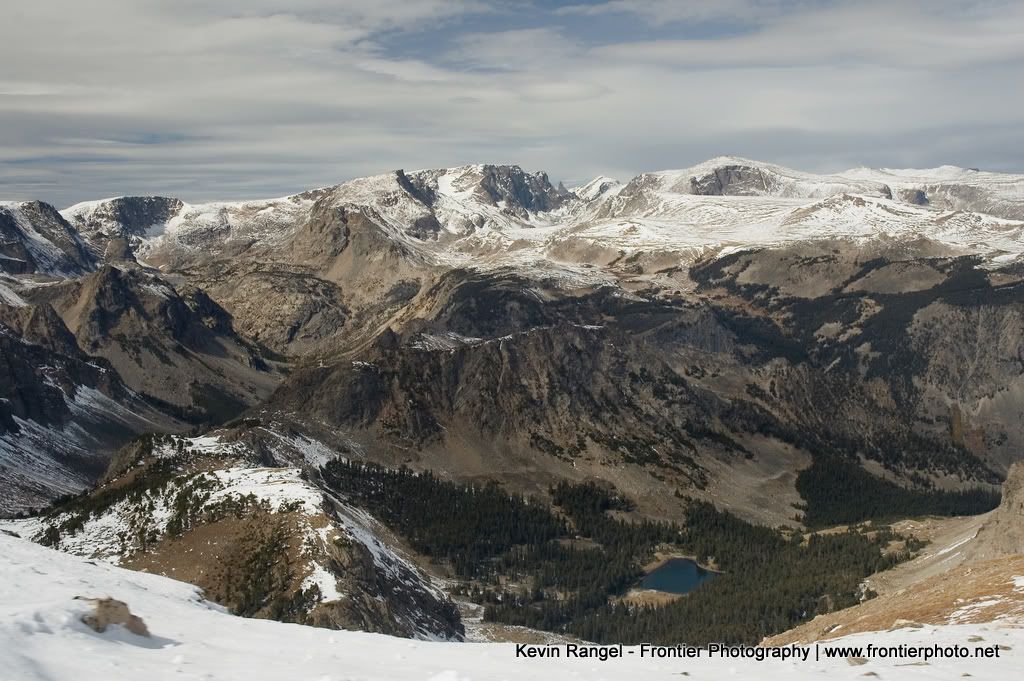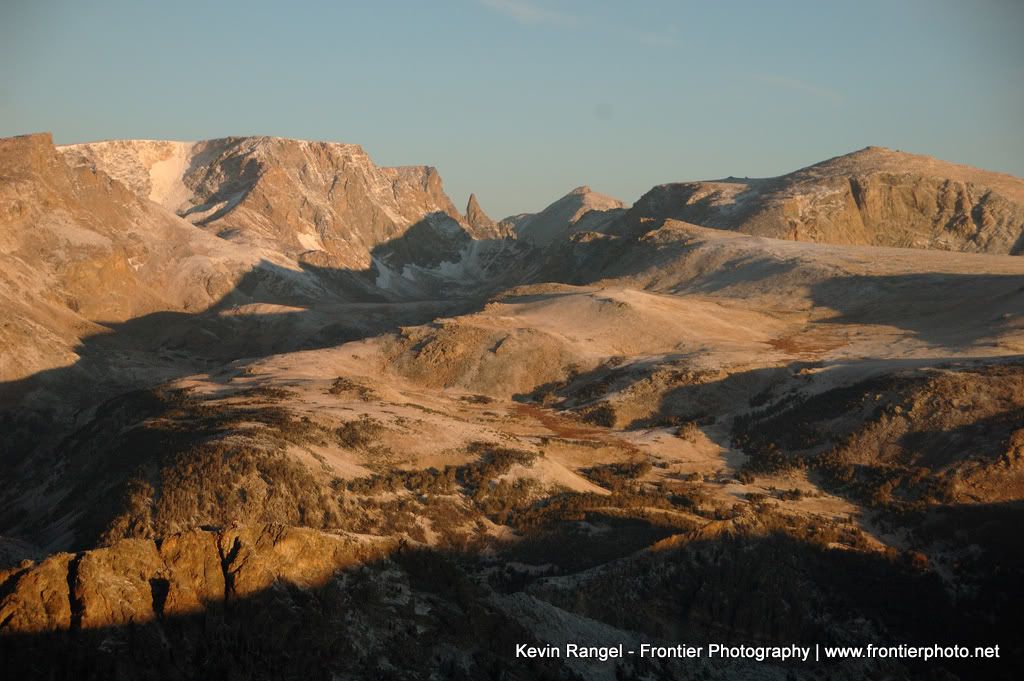 The temperature was 17. The wind was blowing between 30 and 50mph. Crazy weather.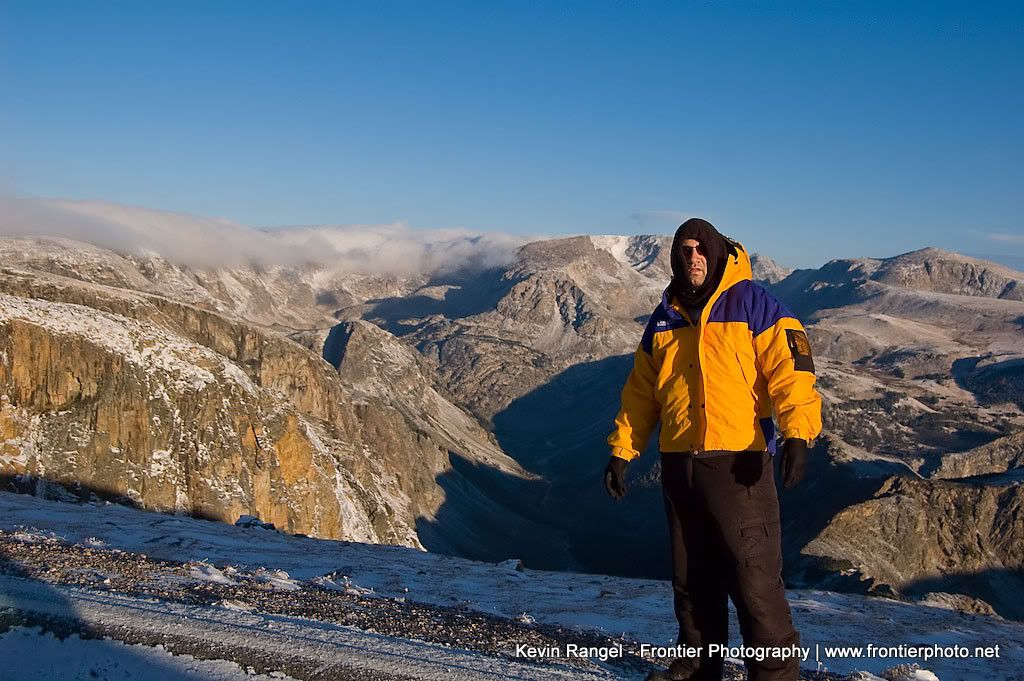 If you know me well then you know I enjoy getting off the beaten path. From Cooke City Montana you can take a very humbling dirt road up to Daisy Pass. The view's are outstanding. Again, I have been here when the weather was wonderful and also when it snowed. Beautiful no matter what it was but I will say…that road was just a bit intimidating even for me.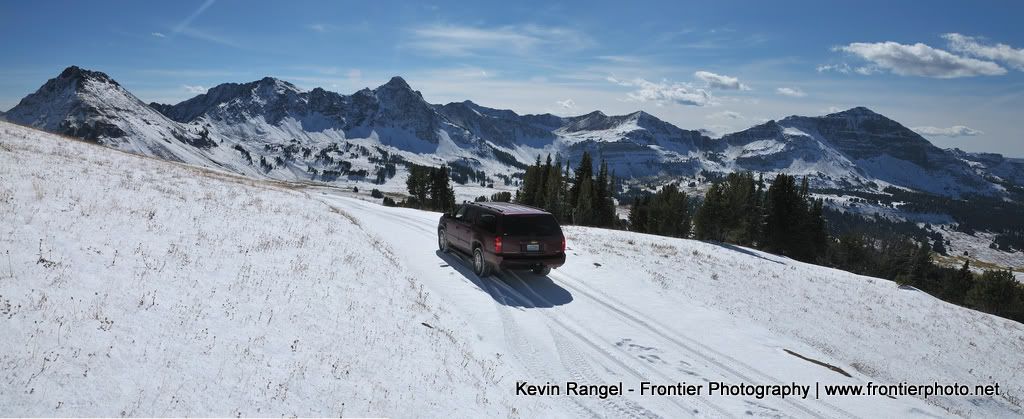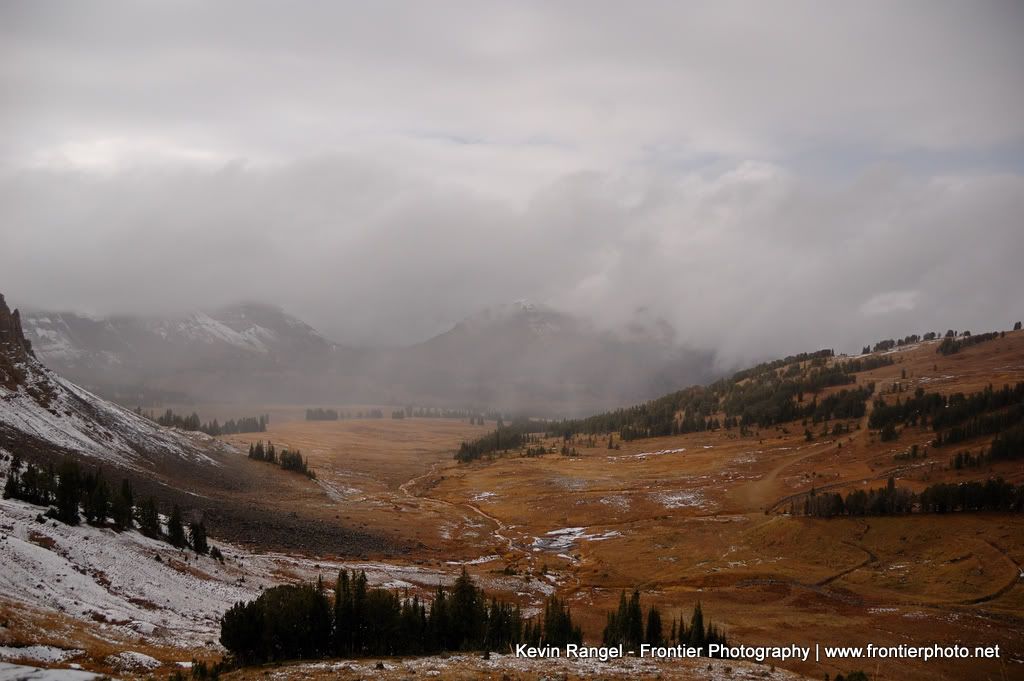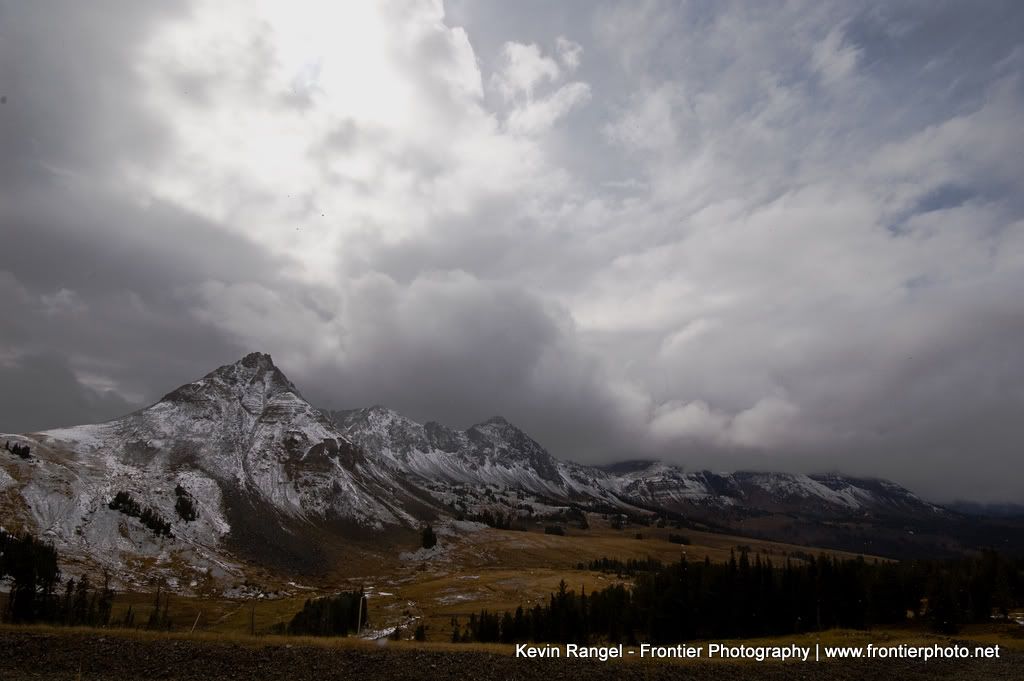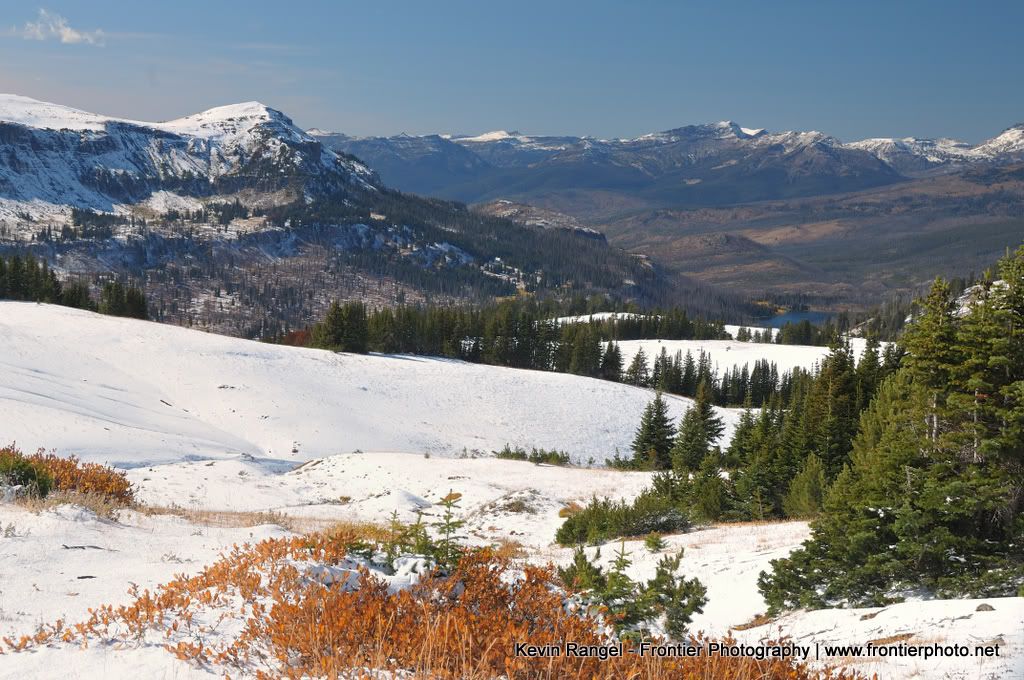 Once I crossed the pass and came back down, it was here that I had one of the most peaceful experiences of my life. High on the pass the snow was blowing like mad. By the time I made it on the otherside of the ridge, the sun came out and the wind stopped. Then the snow started to fall ever so lightly. No sound except the ringing in my ear and my own heartbeat. The snow was very light and fluffy but with the sun shining, each flake reflected in such a beautiful manner. Unfortunately these photos do no justice.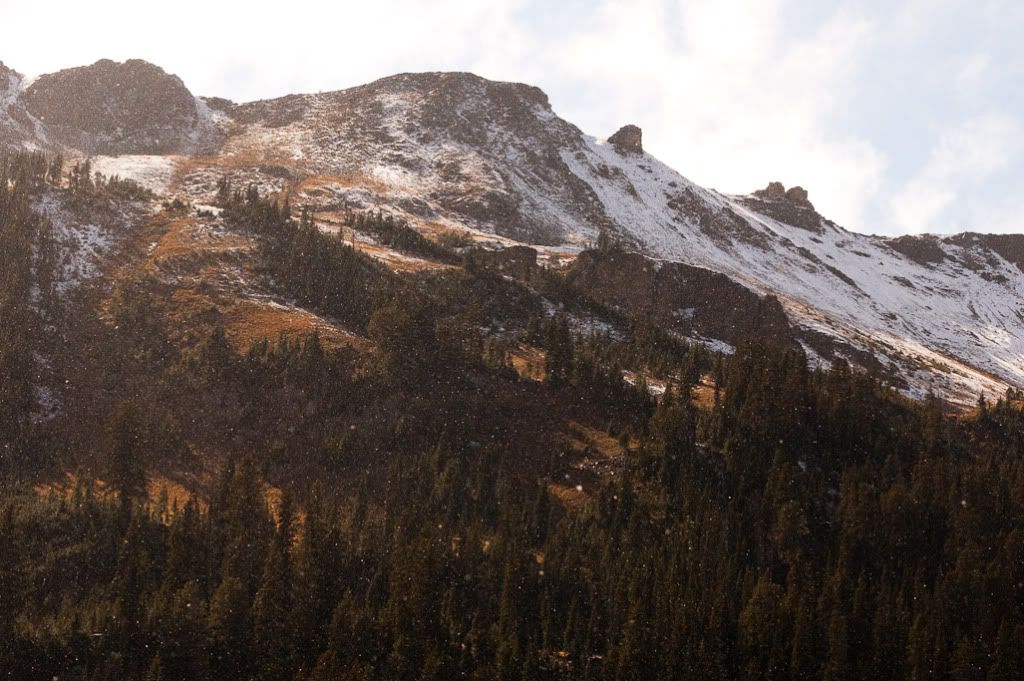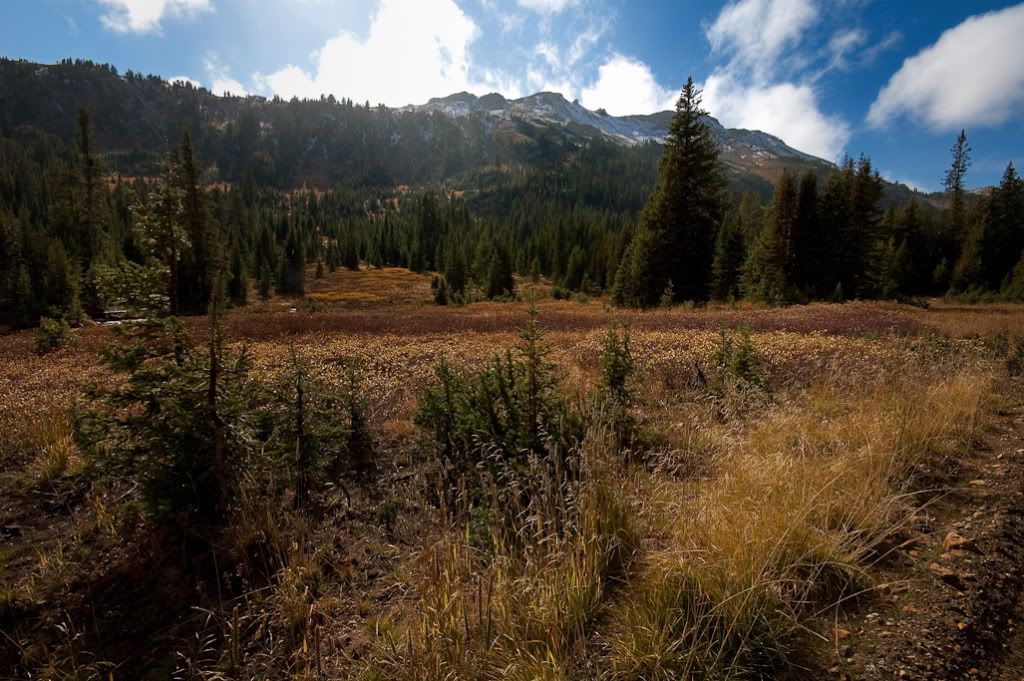 Finally, the southwest part of the Beartooth Absaroka wilderness. It is here were I made my camp. High above the city of Gardiner Montana on the northwest corner of Yellowstone. The park primitive camp sites fill quickly and well…i dont like to camp near others…I enjoy the quiet. While the terrain here is not as rugged as the east side, it is equally beautiful.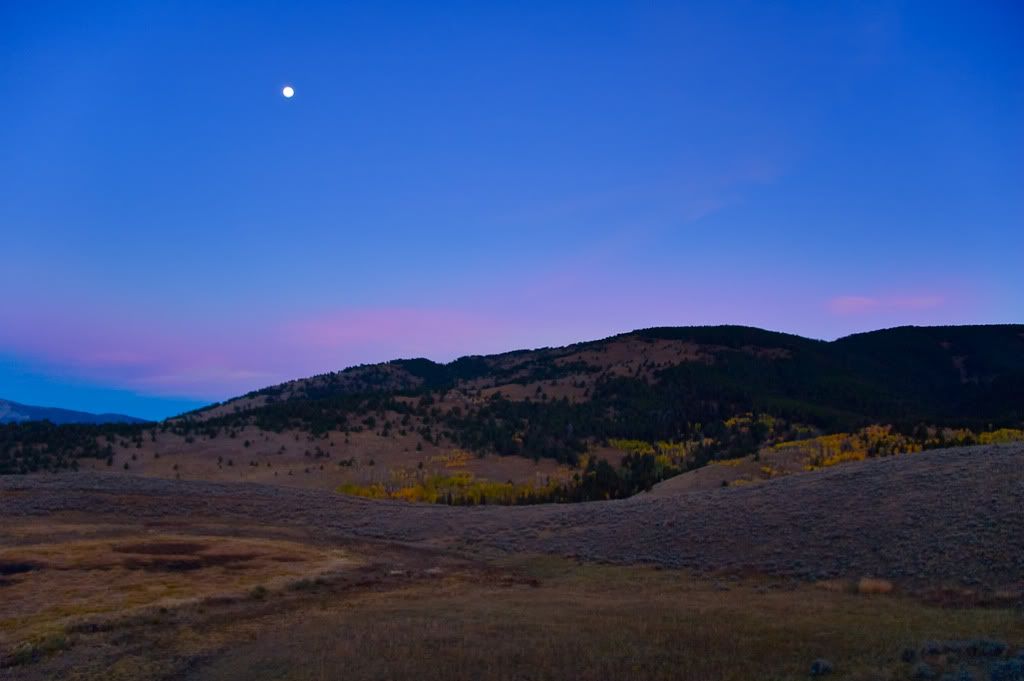 One morning when I woke up, I went and walked along a vista to take some photos and noticed a wolf/grizzly kill of an elk. There wasnt much left of it but that was when it hit me, this place was truly wild. The way it has always been since the beginning.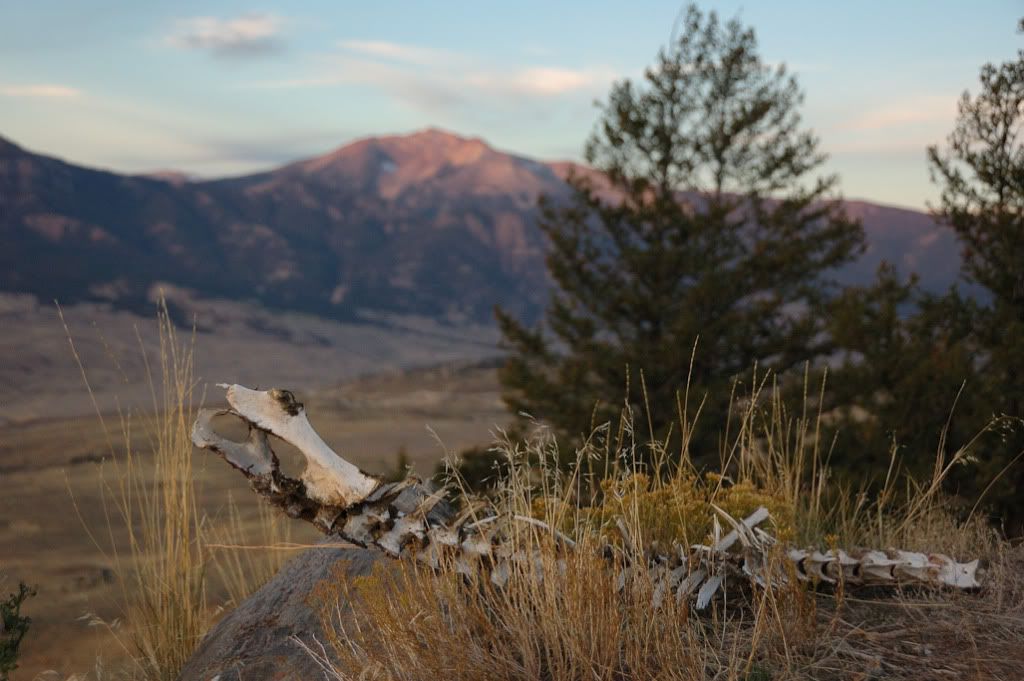 I hope you enjoyed reading this journal as much as I did writing it. I will close with a quote from a fellow photographer Tom Murphy when talking about Yellowstone, "we can improve on some things but we cannot improve on this".
---
You might also like